Wooden Doors Manufacturers and Suppliers
Fully assembled, maintenance-free doors are here
NCL Doors, an innovative new offering from NCL Industries, is all set to redefine the building material industry. NCL Doors elevates the concept of doors to a whole new level with its hassle-free installation, easy maintenance and stylish looks.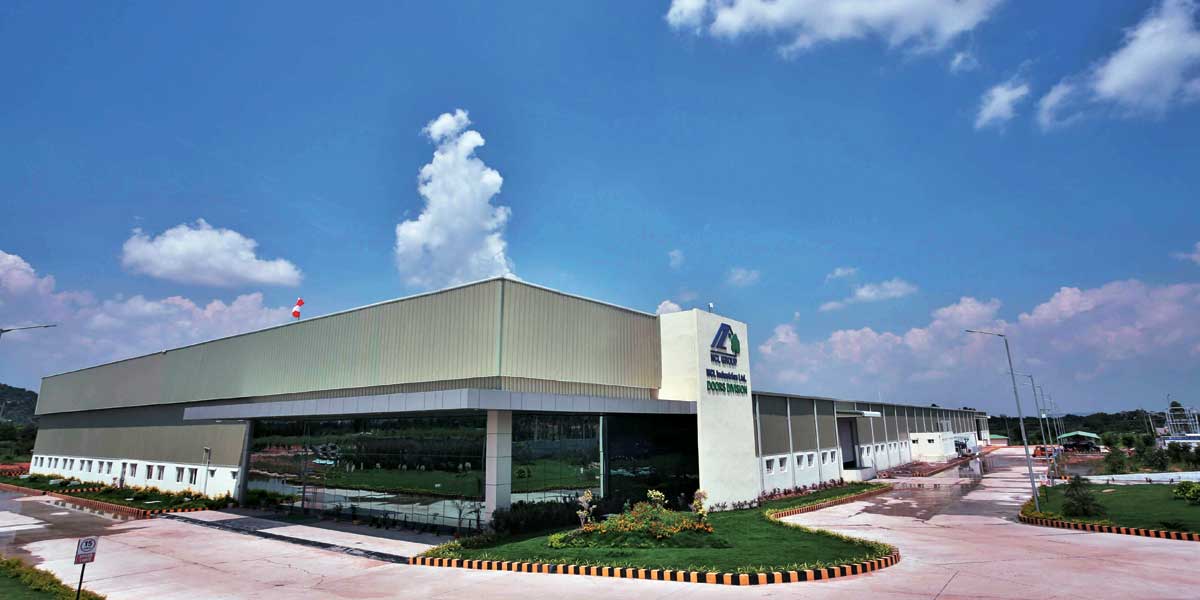 In collaboration with a global leader
NCL Doors
are manufactured in technical collaboration with AGT, a global leader from Europe, with a presence in 60 countries across 5 continents. AGT's diverse portfolio includes MDF, profiles, flooring, baseboards, and more.
India's largest door manufacturing unit
NCL Doors are manufactured in the country's largest door manufacturing facility that spreads over 2 lakh square feet at Malkapur, Telangana, and has a capacity of 1000 doors per shift. The cutting edge machinery and technology ensure a range that is precision engineered. NCL Doors are fabricated using CNC (Computer operated machinery) based processes.